We have not one but two fantastic word search puzzles for us from Saindhavi. Please click here to play them.
Coming to the beautiful art, we have some lovely work from Mredini who is 10 years old. Here's a little about her art:
Fingers and brushes,
pencils and pastels, she
enjoys her work, with a
smile and a giggle!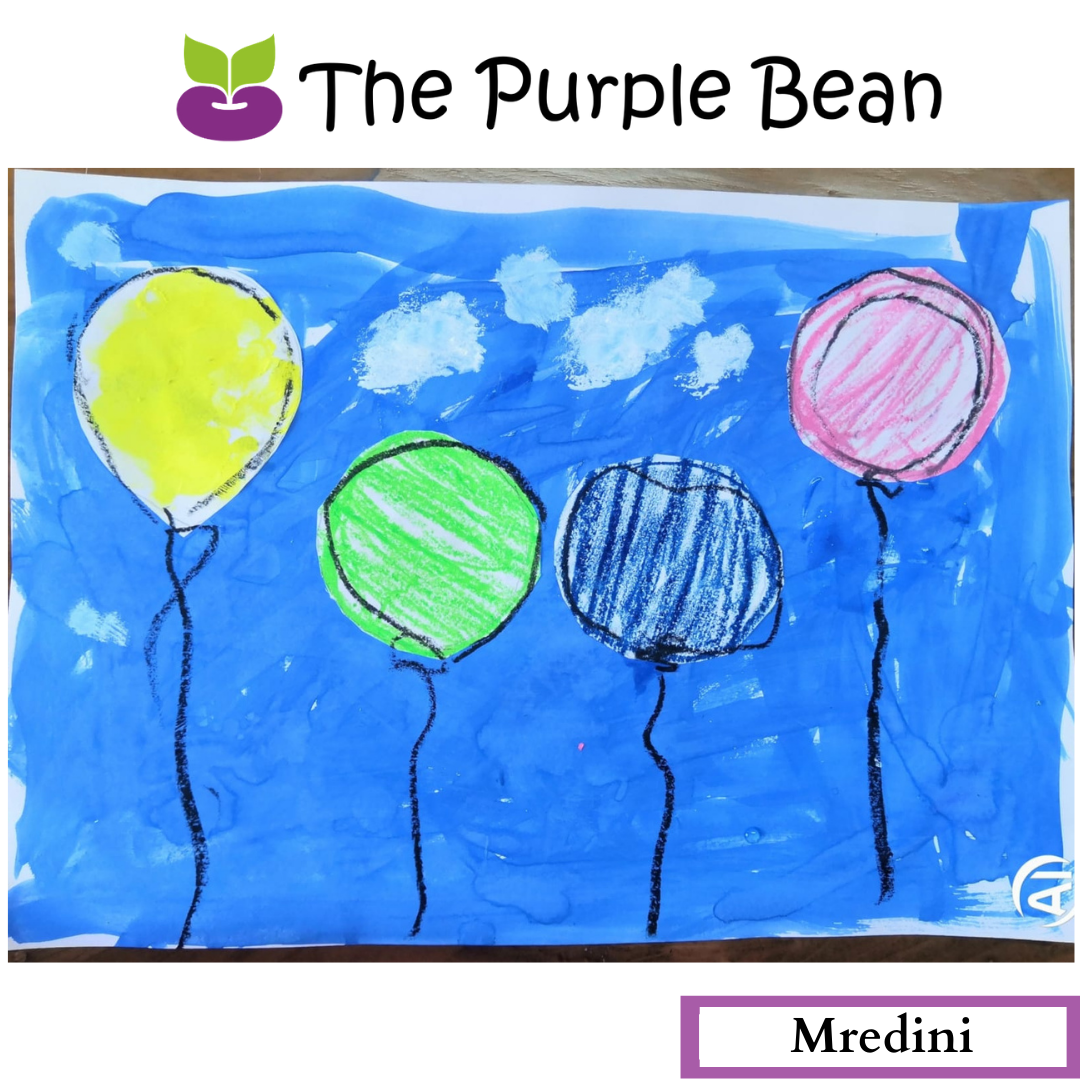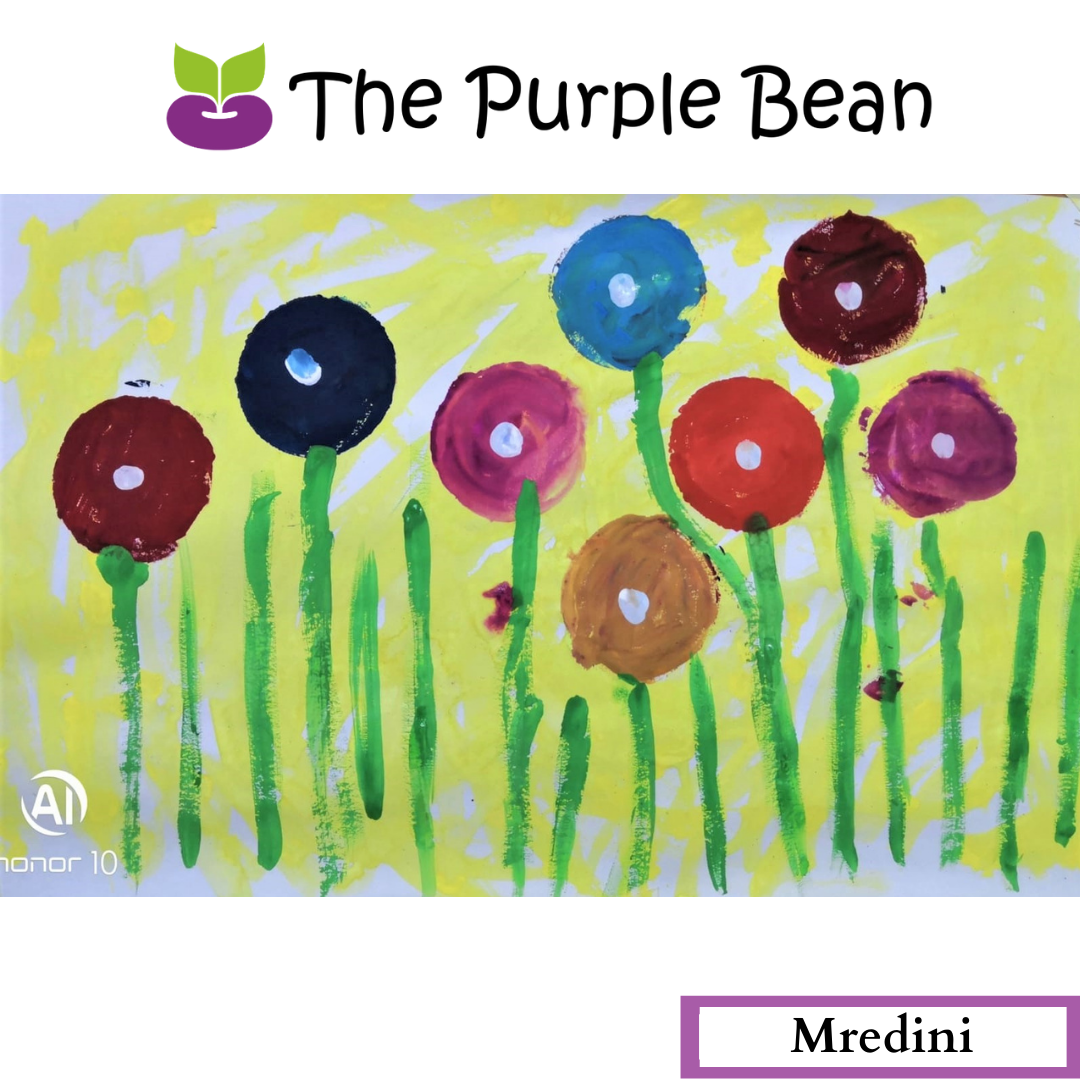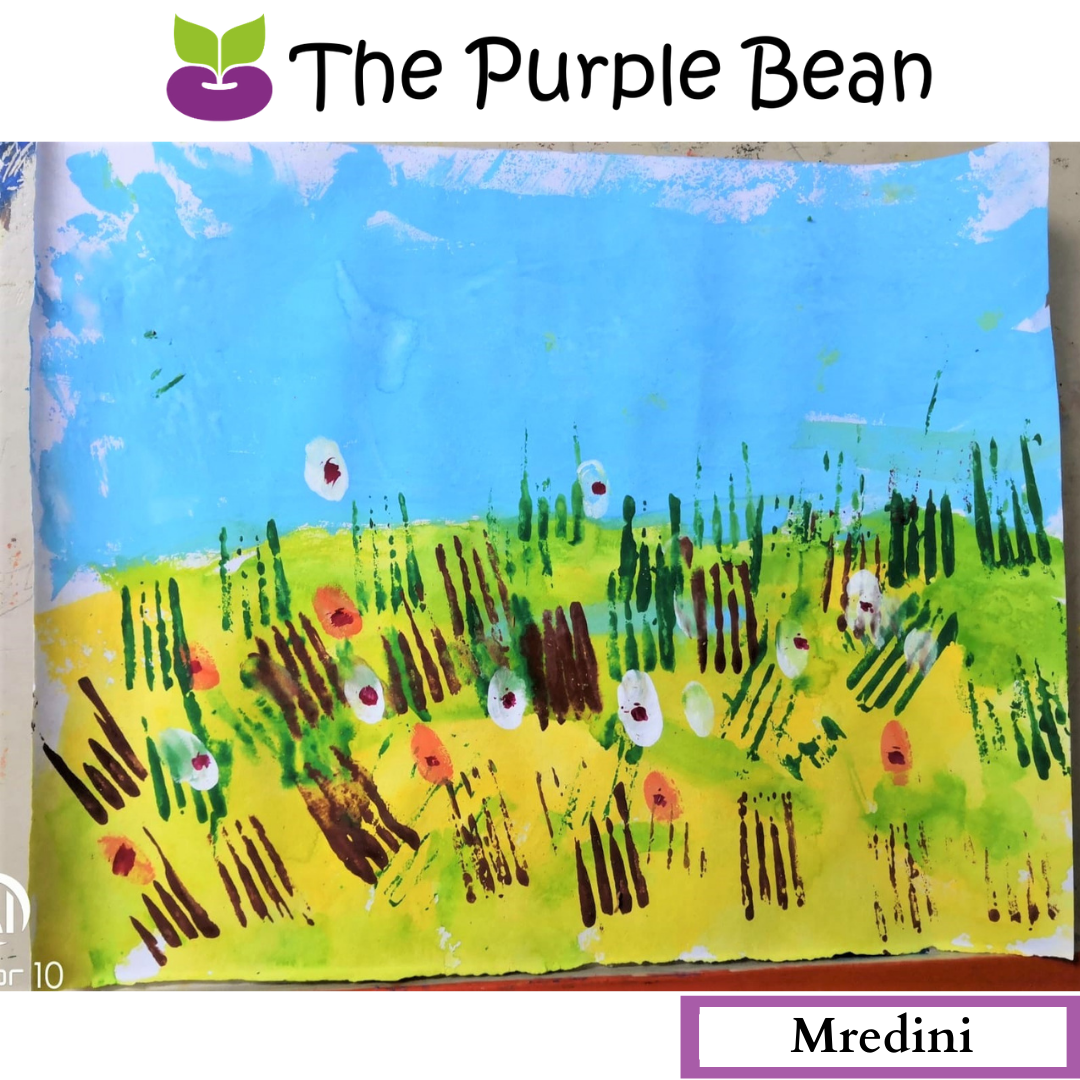 We also have a contribution from 9 year old Medha who's enjoying her lazy summer in the US. We hope you send us more of your art, Medha!